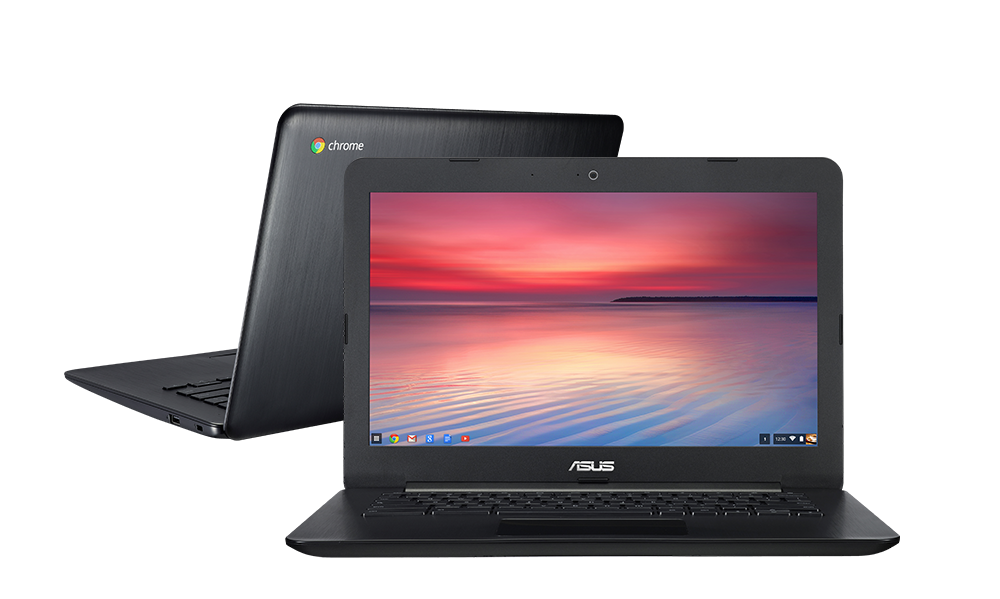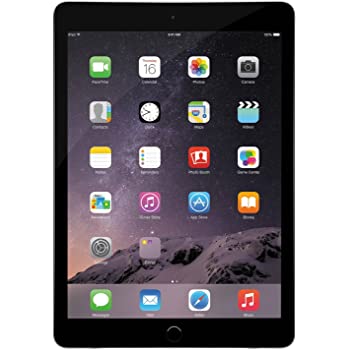 This school year, your student will receive a Chromebook if they are in grades 1-12 or an iPad if they are in kindergarten. A 1:1 Handbook is available for you to review. There will also be two forms that need to be completed before your student is able to bring their device home (one is for K-4 students only). The handbook and forms can be found below. The forms will also be available on our social media pages, or can be filled out at our offices. Forms will also be sent home with students early next week. There will be a $20 insurance fee for each student. The forms and fee will be collected by their first hour teachers.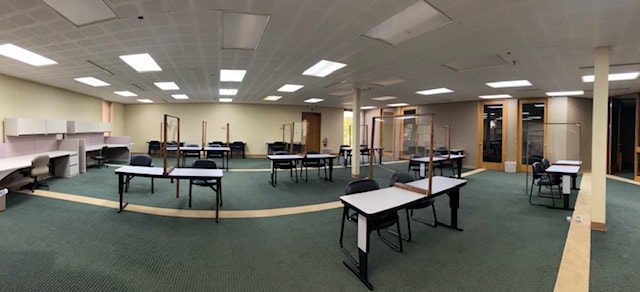 Beginning in the fall of 2020, Hudson Area Schools will be opening a virtual academy that will allow 6th through 12th grade students to take courses online instead of in the traditional classroom. Students will have the flexibility of working from home or from the virtual academy location which will be in the upstairs suite at CSI. The academy will be run by Mr. Kevin Reed and staffed by an additional academic coach for support as needed.

Virtual academy students are not alternative school students. A virtual student is one that takes three or more courses per semester online. The rest of the courses can be traditional or online as well. Virtual students would still have to complete the graduation requirements for Hudson High School and would walk at graduation if they complete these requirements. These students are eligible for all extracurricular activities that Hudson High School offers.

In order to become a virtual academy student, the principal, parent and student must agree it's in the student's best interest to take classes online. Please contact Mr. Beard at mbeard@hudson.k12.mi.us or 517-448-8912, Ext. 235, Mrs. Kerri Jent at kjent@hudson.k12.mi.us or Mr. Horwath at lhorwath@hudson.k12.mi.us. or 517-448-1413, ext. 457 for more details on this amazing new opportunity.

​Families who are interested in enrolling their child in the Hudson Virtual Academy should print and sign the following "Virtual Learner Contract"; you may disregard the portion referring to the "EDP" as that will be completed with the appropriate school counselor at a later time. Once signed, please either scan the contract to MS & J/SH Principal Mike Beard (mbeard@hudson.k12.mi.us) or return it to the school building's main office. Shortly thereafter, you will be contacted by the school counselor to complete the "EDP" portion of this document, which is the next step in the process to enroll in the Hudson Virtual Academy. If you have specific questions, please contact either Principal Mike Beard or Principal of the HVA, Lance Horwath (lhorwath@hudson.k12.mi.us).
HUDSON AREA SCHOOLS COVID-19 Preparedness and Response Plan
At the August 10, 2020 Board of Education meeting, the Preparedness and Response Plan was approved. The file is below. Please call the Board office if you have any questions. 517.448.8912 ext. 227